The Designest may receive compensation from companies, products, and services featured in this publication. For more details, please refer to our Affiliate Disclosure page .
Shadow stationery templates have become a trump card for many creators. Widely used in branding projects, social media, presentations and more, they bring a scene to a new level of sophistication. So we've decided to complete your collection with Lumea stationery mockup set.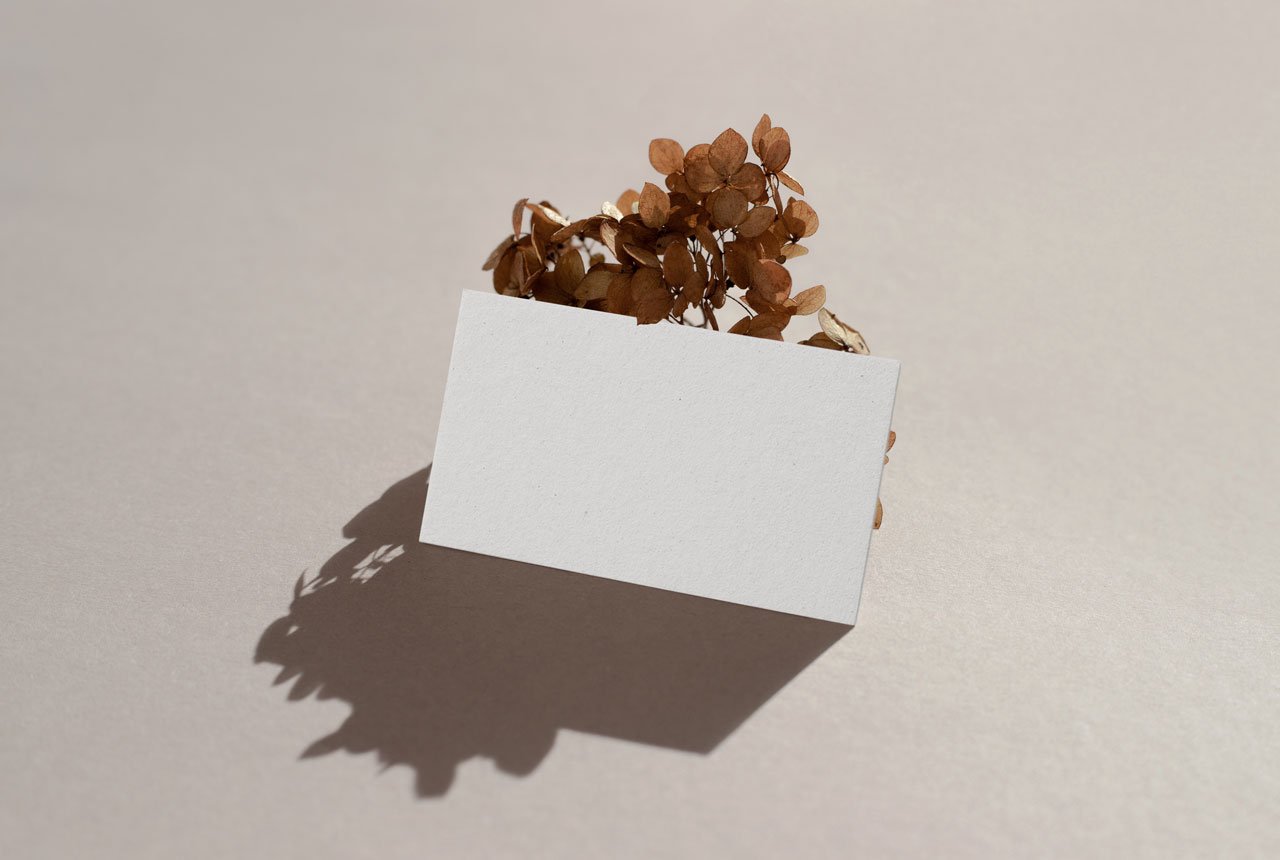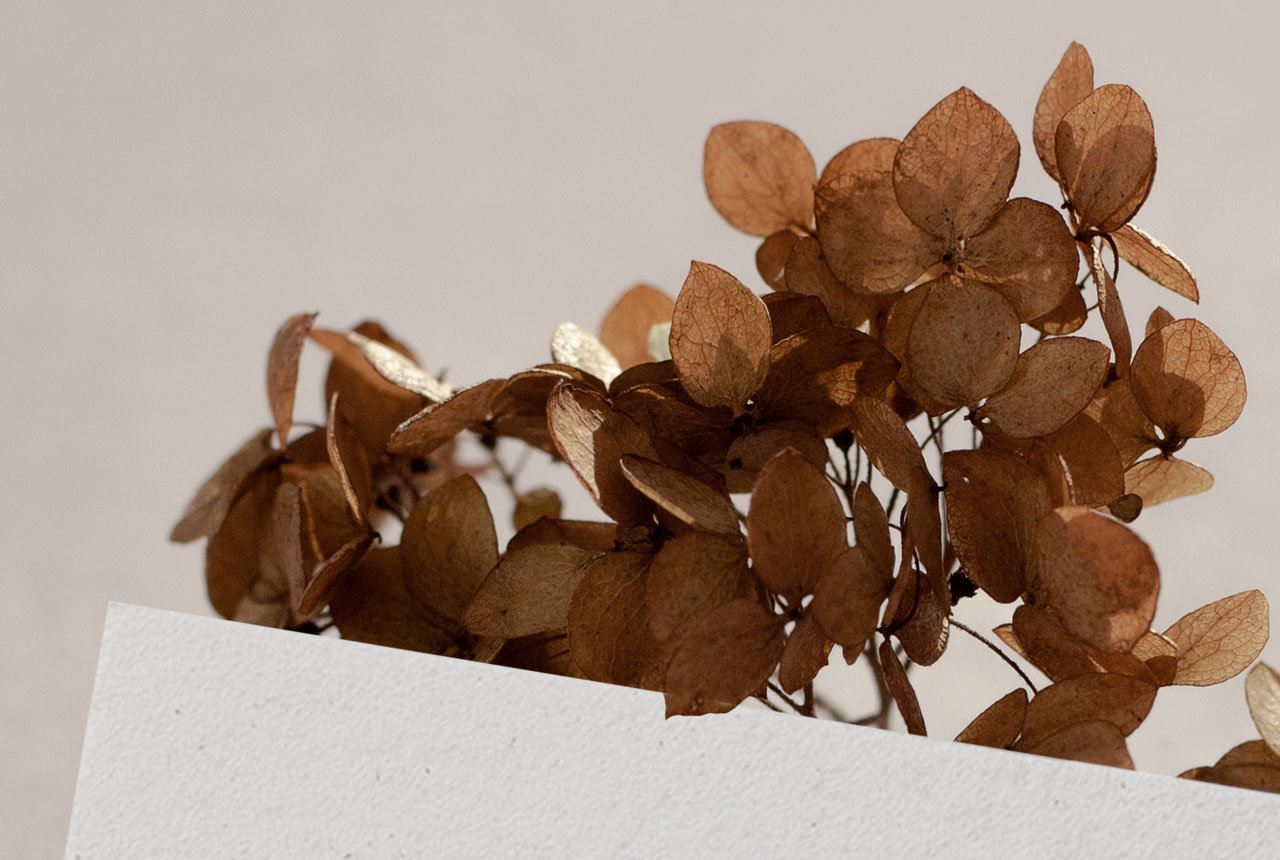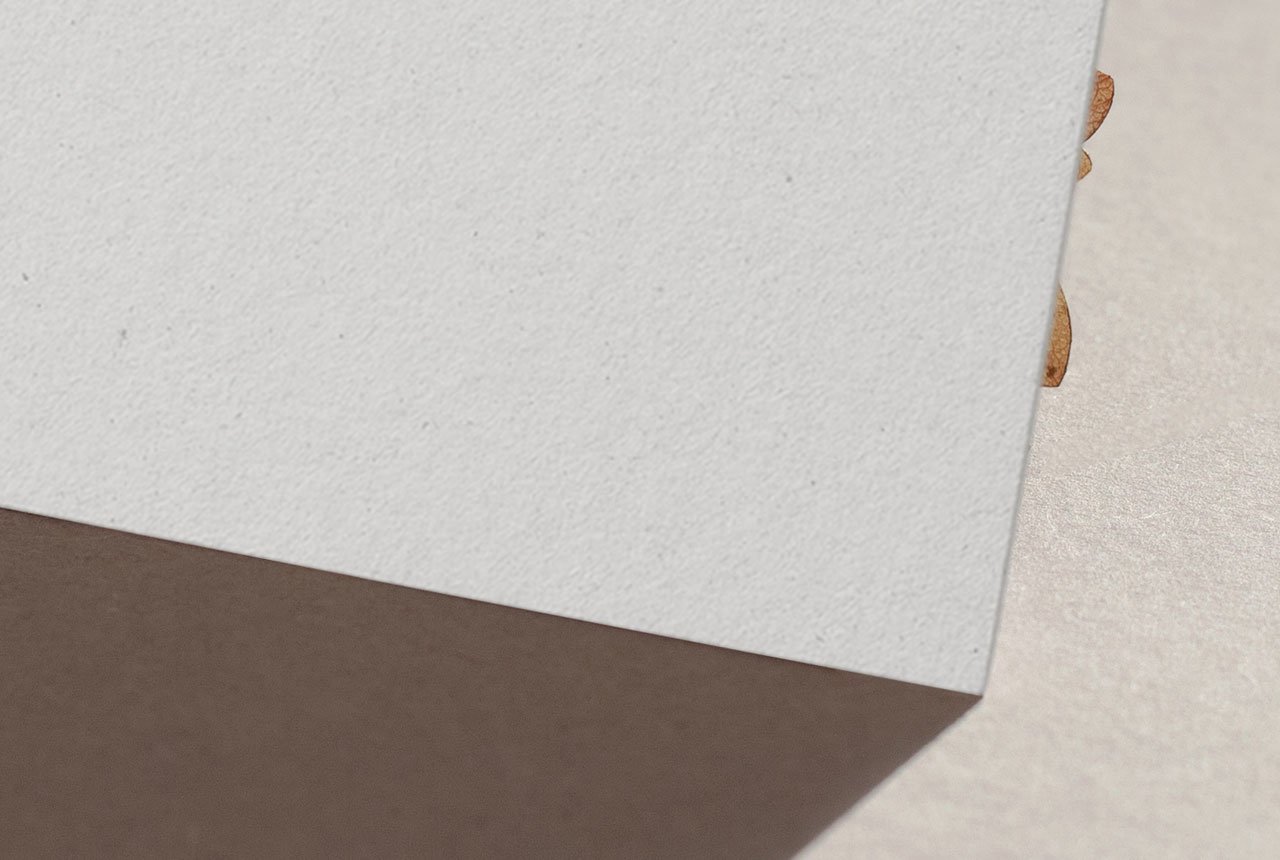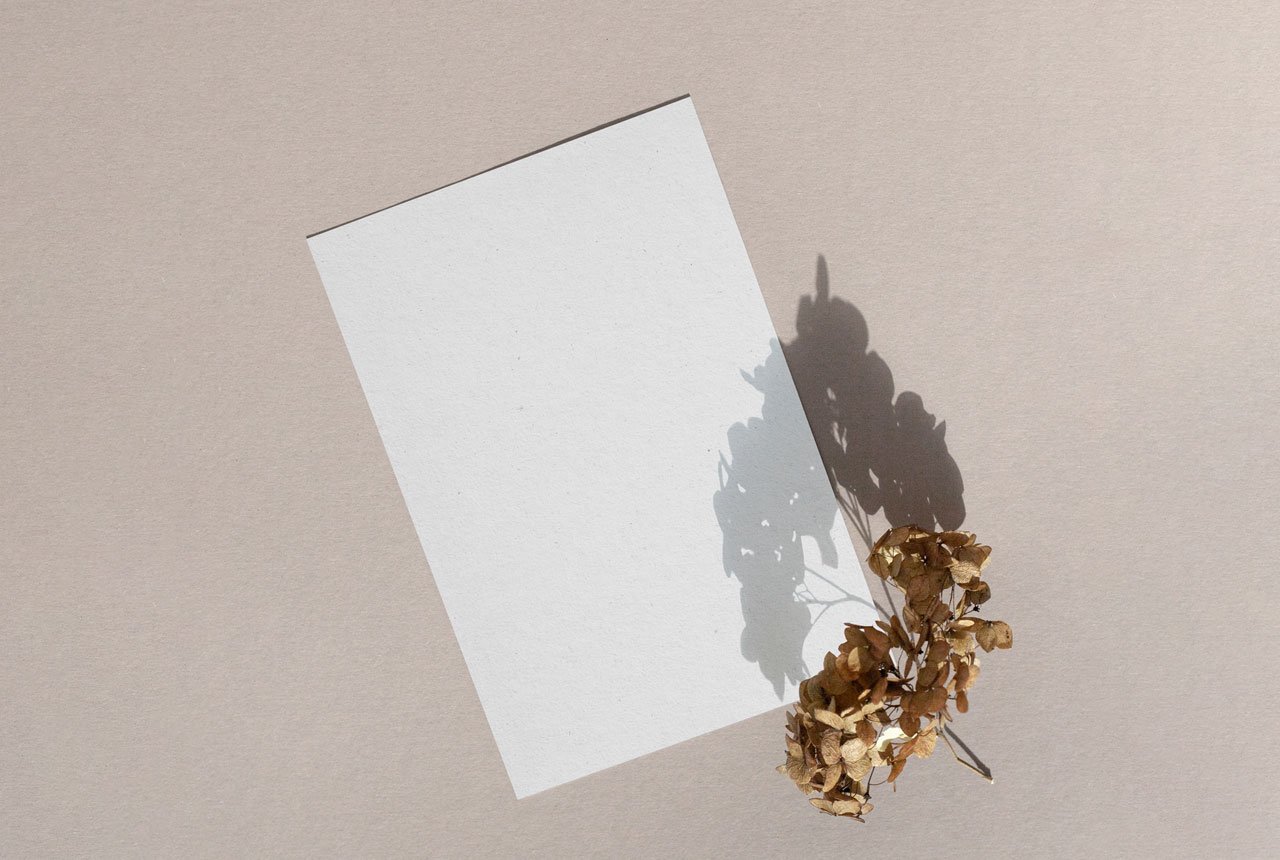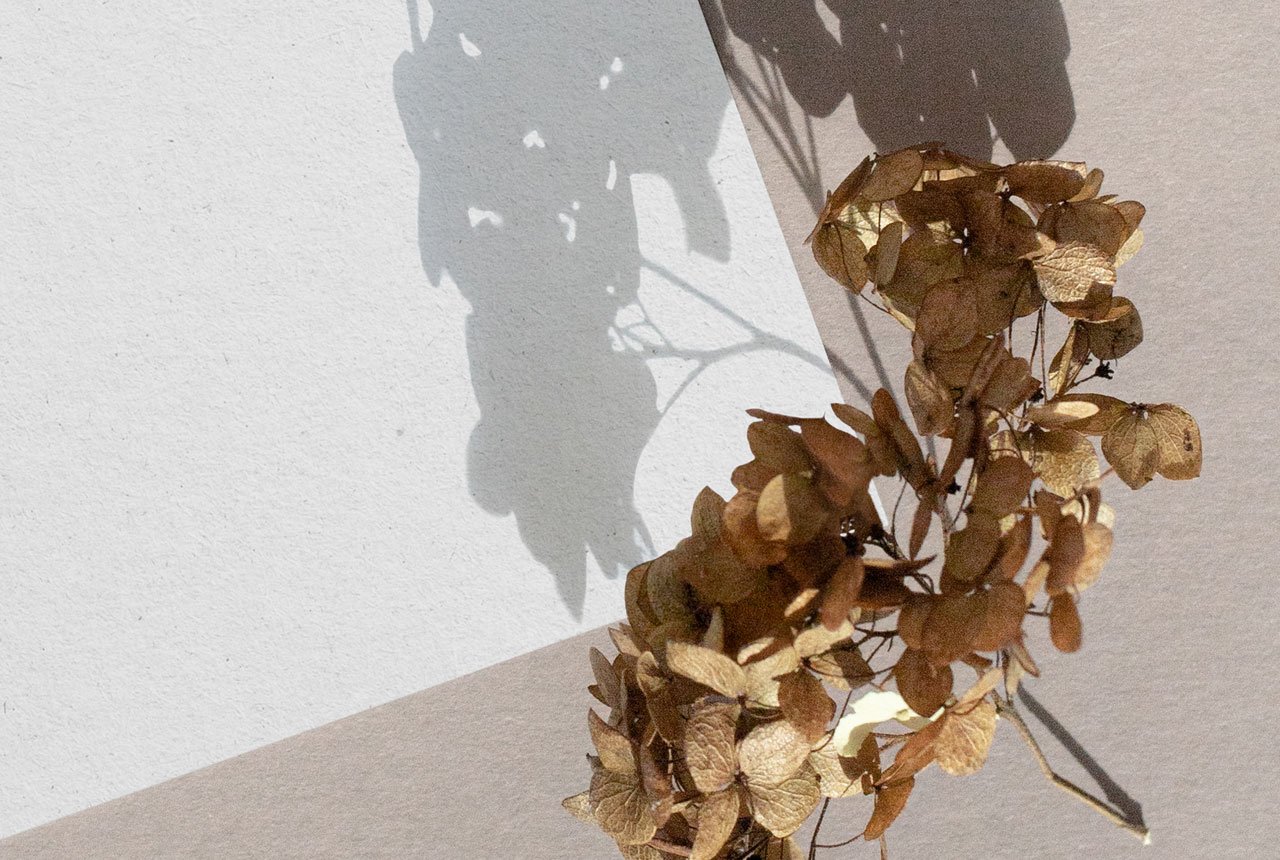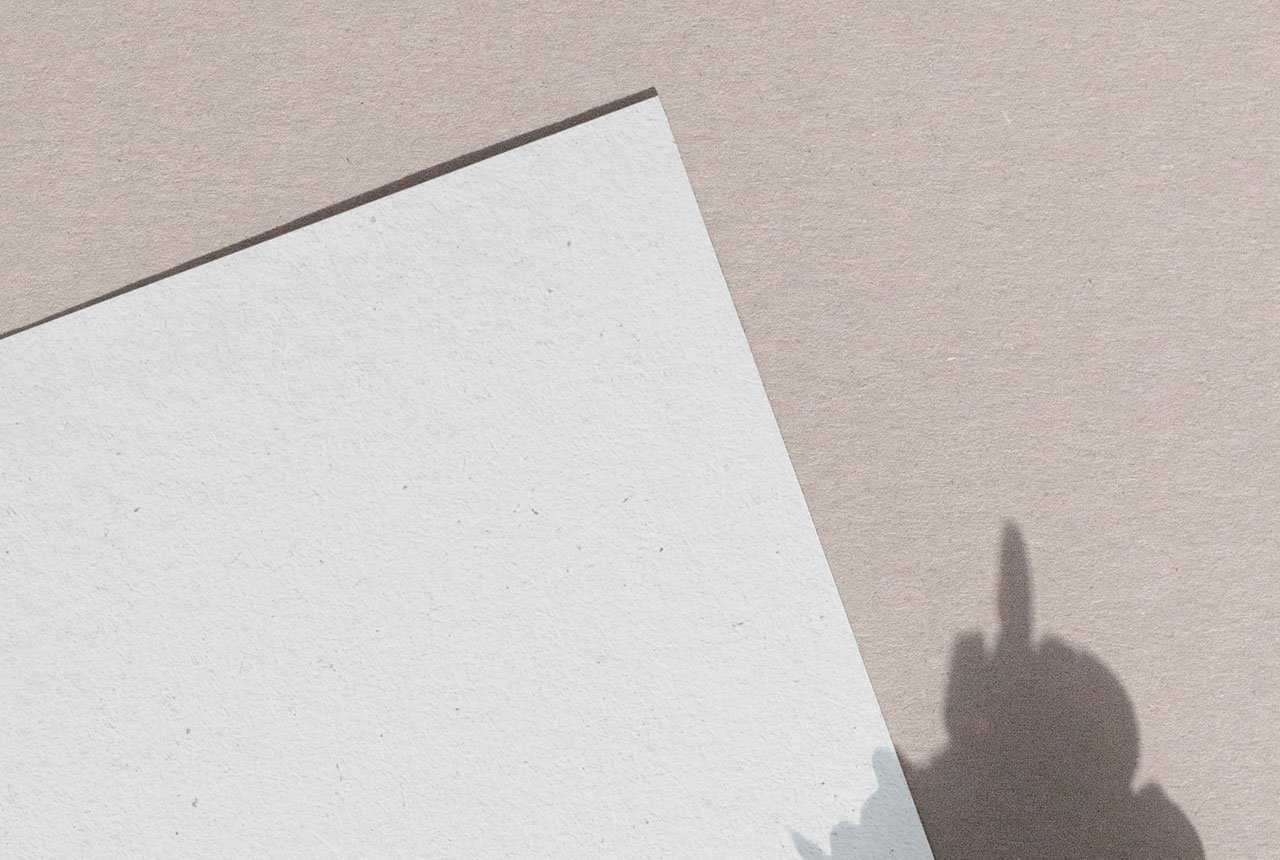 The first mockup is a business card template, which can be used to represent florists, fashion boutiques, beauty salons and various creative businesses. The second one is a good pitch for invitations — and you can also use it to showcase your design works like typography, patterns, or illustrations. Hopefully, the included Smart Objects and neatly organized layers will ensure a smooth customization process, so you don't have to be a pro to touch these stationery templates.
2 PSD stationery mockups
5239 × 3508 px
Adobe Photoshop CS6+
File size: 218 MB

Unlimited downloads of 11+ million creative assets. From just $16.50/month.